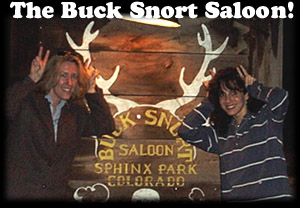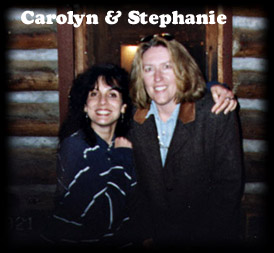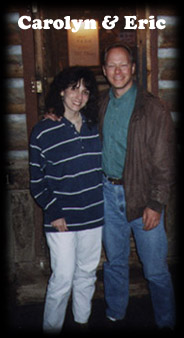 The Buck Snort (stop laughing) is a cool bar right near Stephanie's home, complete with live music. I had traveled to Colorado to visit Stephanie and to speak at a rally on April 24, 1999, but the rally was cancelled due to the tragedy at Columbine High School. We visited the CHS memorial on the 24th, and that night, we stopped by the Buck Snort, and met a guy named Eric.

As we sat down next to him, he struck up a conversation with us, and we found, surprisingly enough, that his political ideologies were almost identical to ours! At first, when he asked why I was visiting Colorado, we were hesitant to mention the political rally that was the inspiration behind my trip, since we assumed that he might have very different political ideas. We, happily, were incorrect.

Imagine our surprise when we realized we found another member of the VRWC at the Buck Snort Saloon!